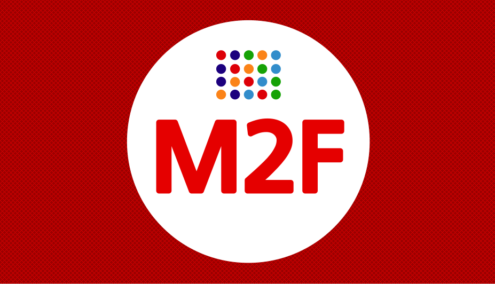 ART Training Scheme – Module 2F provides you with the skills and techniques necessary to build really good foundation ringing skills in your ringers. The course is designed for anyone involved in teaching a new band where the teacher can personally ring at least plain hunt. Theory sessions will cover:
the importance of approaching teaching in easy, understandable stages
the critical importance of using effective feedback
the theory of coaching
how to form a strong band
This theory is supported by practical sessions that show how to develop these skills, including how to teach call changes, an exploration of kaleidoscope ringing, and different ways to introduce ringers to covering and plain hunt.
How to enrol
You need to attend a Module 2F Day Course.  Have a look at the calendar of upcoming Module 2F Day Courses.