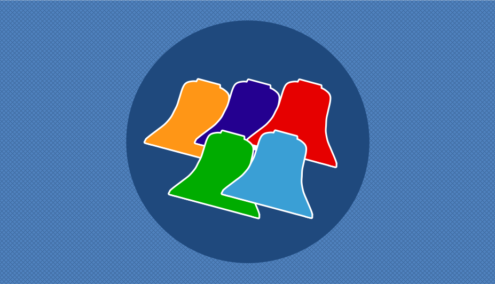 Learning the Ropes is a progressive learning scheme for bell ringers. It is designed to use milestones to enable ringers to progress faster and further. It has five Levels from basic handling to change ringing and includes assessment by performance recorded on BellBoard.
Level 1
Level 1 is aimed at ensuring a new ringer has a strong basic technique. This is important, not only for safety reasons, but in order to facilitate the future progress of the ringer.
Level 2
Level 2 is aimed at building the core skills that are essential for further progression. Foundation skills should be practiced until they are an 'automatic' ringing action.
Level 3
Level 3 takes introduces ringers to ringing and calling simple Call Changes sequences.
Level 4
Level 4 reinforces and builds on the skills developed in Level 3. It introduces Jump Call Changes and ringing more complicated Devon Call Change sequences.
Level 5
The final Level in the Advanced Call Change, Level 5 guides ringers up to confidently ringing and calling Devon Call Change sequences.
How to enrol
You need to be registered onto Learning the Ropes by a Teacher who has been accredited through or is using the ART Training Scheme. Find a Teacher near you through the ART website.